Need of Digital Marketing for Fintech Startups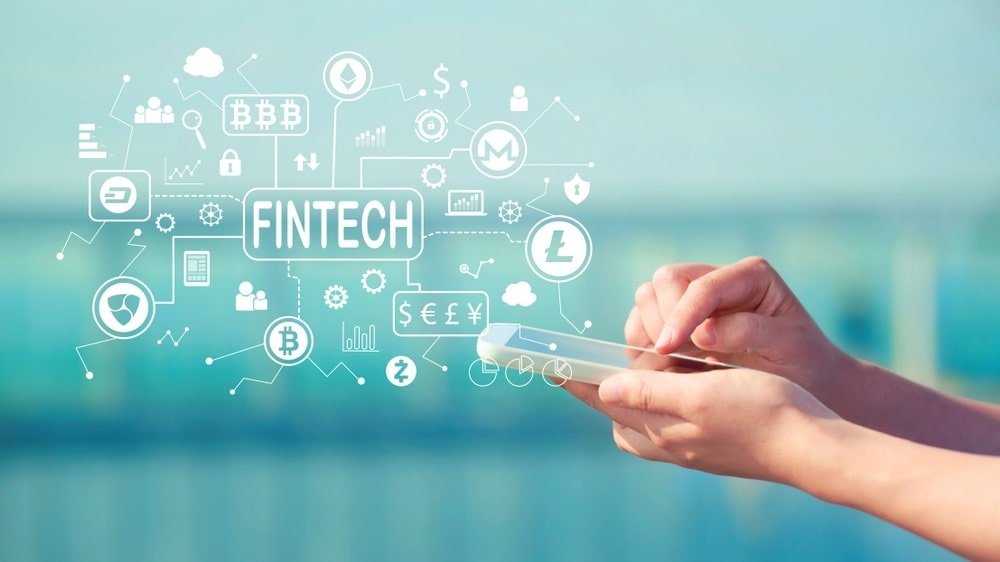 In today's world, the need for digital marketing is essential for almost all businesses. Moreover, Fintech being a digital platform itself, the marketing strategy for it should be digital is evident.
This digital circle has not only enabled inventive technology and distinct platforms but has also expanded the scope of the marketing fields.
What is Fintech?
Fintech refers to the term "financial" "technology". The fintech industry is a complete digitally technological product.
fintech technology
Fintech companies in a nutshell are used for services like Cryptocurrency & Blockchain, Online & Mobile Payments, Budgeting Assistance, Crowdfunding Platforms, Trading & Investment Platforms.
Forecasting its importance and extensive potential in the near future, financial organizations are adopting it. That said, maximum members are yet startups looking for evolving and competing with the existing practitioners.
Digital Marketing for Fintech Start-Ups:
So as to market their services they have figured out that the best way to do this is to have a digital marketing approach.
The most efficient and essential marketing strategy for any industry, business, or start-up and especially for fintech could be inbound marketing. Inbound marketing is the best digital marketing deal for fintech start-ups since it focuses on personalization that enables building trust amongst the users.
Below are few advantages for adapting inbound marketing in the initial stages for fintech start-ups.
Cost-Effective
The inbound marketing leads cost more than half of those outbound marketing leads. After around six months of continuous implementation of inbound marketing strategies, the average cost per lead decreases by eighty percent and furthermore enables the fintech companies to generate regular ad spends.
Trust
As they say, content is king, it truly works wonders especially for new industries, businesses, or start-ups. With the inbound strategy rolling, users understand your product better because of the educational and quality content. As the content works as personalization, the user eventually develops trust and loyalty for your brands.
Viability
Investors prefer to first understand and gain complete knowledge about your brand before making any investment. That's where inbound marketing comes into play, and this strategy always grows for you adjacent to your business.
Recommended Posts
February 21, 2022